Dinghies
Dinghies are custom built with a flat bottom. Especially designed for the river races, they are able to jump logs and rocks, reaching speeds up to 75kph with just a 10hp motor.
Tinnies
Tinnies are the easiest way to start racing with the PDRC. All you need is a production tinny and any motor up to 15hp, and you are ready to race!
BathTubs
That's right it's a bathtub! with a 10hp motor strapped to it! "Tubs" are custom built and race at circuit events.
Formula 8s
Formula 8s are all built to the same specification, levelling the playing field and leaving it all up to the driver! Drivers as young as 10 can race in the Rookie Class.
Sign up for PDRC News
Get the latest info and racing news straight to your inbox
Latest News
Join us for a night to remember as we celebrate the 2023 racing…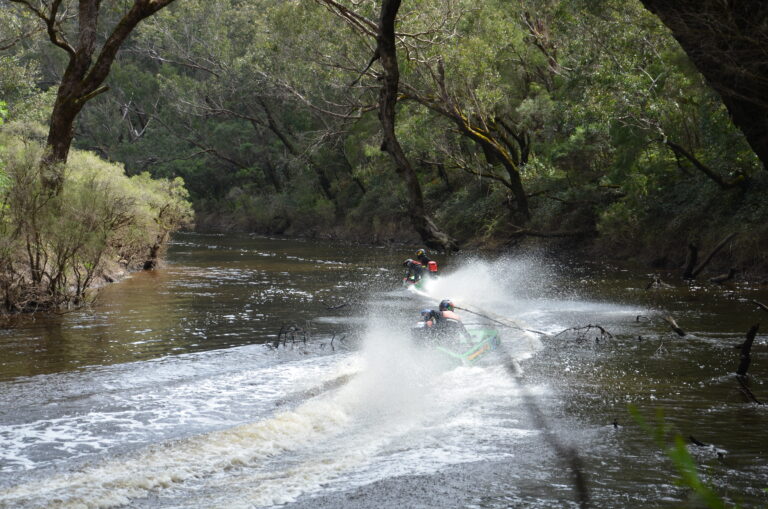 Get all the latest info and racing news in this months PDRC newsletter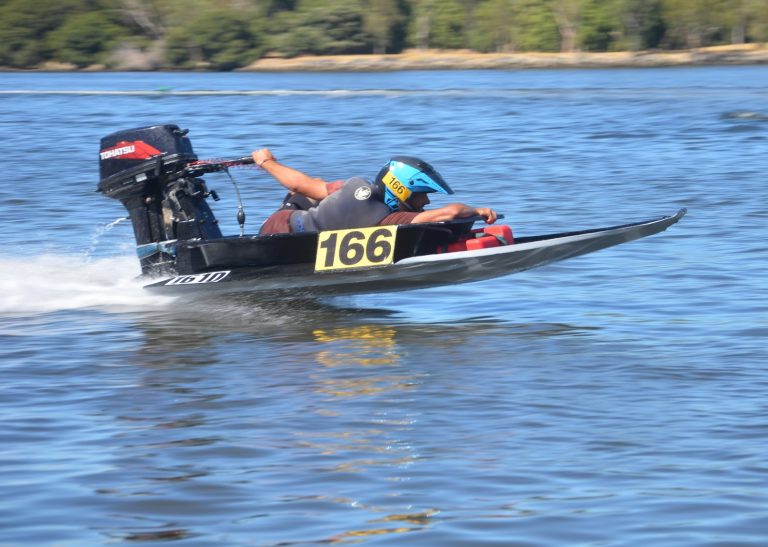 Get all the latest info and schedule for the 2023 Commodores Cup.
Let's Connect!
we'd love to hear your feedback or answer any questions you may have.